THIS IS US - DIVE LORD HOWE

We are a dive shop on the beautiful Lord Howe Island located 600km off the east coast of Australia. Established in 1978, we have built a strong reputation as one of Australia's premier diving operators and are at the forefront of underwater exploration within the Lord Howe Island Group.

Dive Lord Howe is an Award winning 5 star PADI Dive Resort, run by a team of skilled, energetic, and like-minded ocean lovers who are passionate about SCUBA diving. We cater to all diver abilities and needs, from beginner courses to exploratory diving.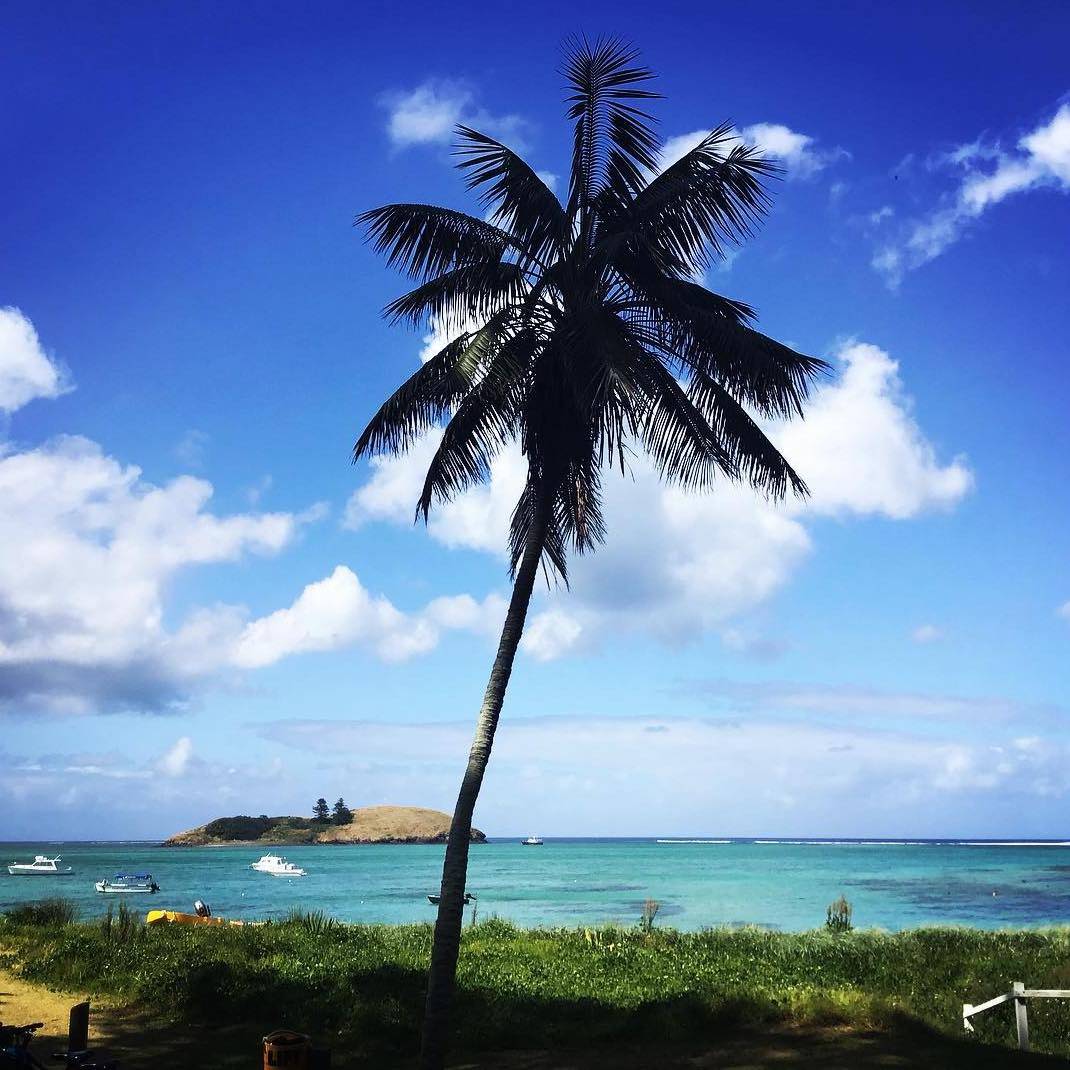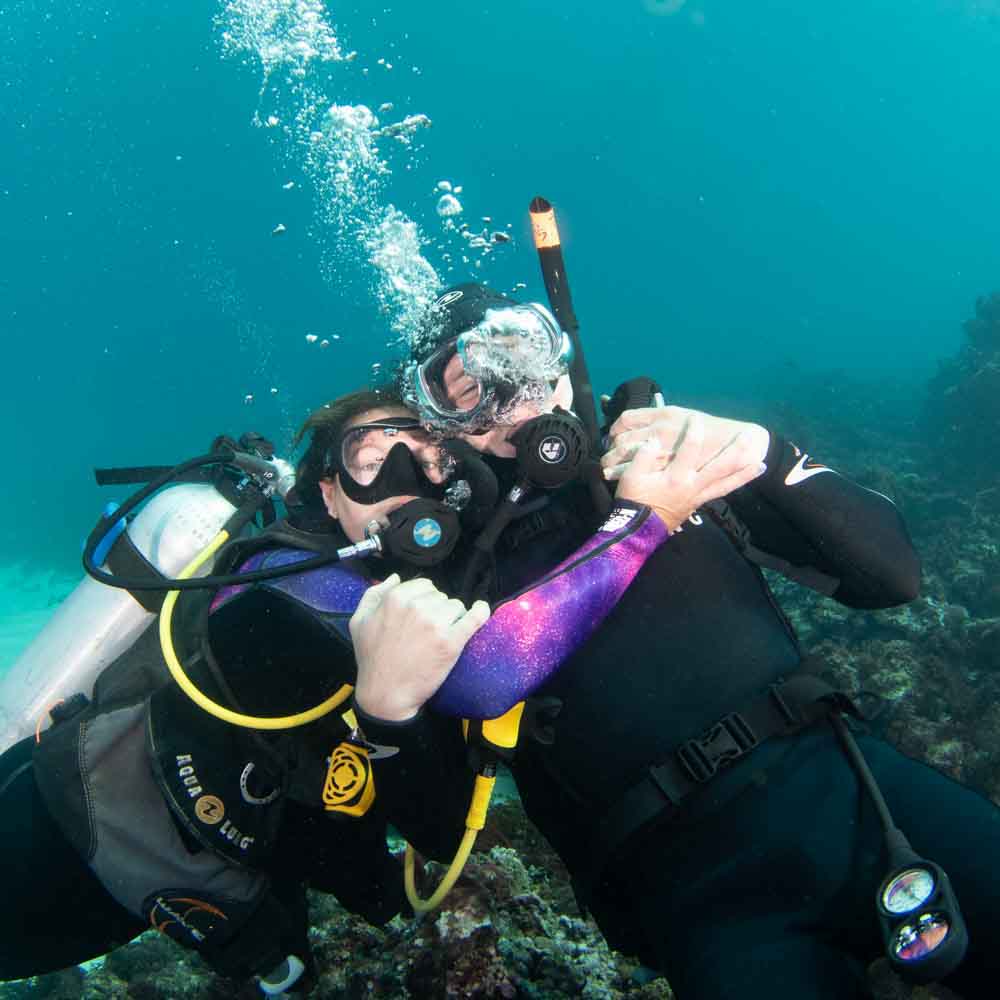 For certified divers, we schedule morning double dives as well as single dives in the afternoon. All of our dives are lead by experienced guides to ensure you get the most out of the site. Locations for these dives are picked based on the prevailing conditions.
For those wanting to up their skills or even begin their SCUBA journey, we offer first class dive instruction with our highly knowledgeable PADI Instructors and Dive Masters. When you finish a course with us, you can be assured you will have gained the confidence and skills necessary to enjoy a lifetime of diving!
We're fortunate that the 465 square kilometres of water surrounding Lord Howe Island are designated as a Marine Park, with the primary goal of conserving marine biological diversity and marine habitats. To prevent and/or reduce our impact on this Marine Park and planet, Dive Lord Howe utilises environmentally friendly alternatives in all aspects of our operation.

We offer a complete range of rental equipment from premium brands like Aqualung, APEKS, TUSA, and Suunto to cover all your SCUBA equipment needs. All SCUBA rentals include exposure protection, mask, snorkel, fins, BCD, regulator set, dive computer, cylinder, weights, whistle and SMB.