THE PINNACLE OF DIVE EXCELLENCE
This monolithic pinnacle is on the top of many experienced divers bucket list and is seen as the premier dive site of Lord Howe Island. With endless schools of pelagic fish, large fanning coral, sharks, rays, and of course the rarest angelfish of all - the Ballina Angelfish, it's easy to see why so many divers love the place.
We offer a variety of ways to experience the magic of Ball's Pyramid to ensure divers of all skill levels have the opportunity to enjoy this unique site.
Conducted among the Islets adjacent to Ball's Pyramid, the double drift dives feature the best of the best that Ball's Pyramid has to offer, and is guaranteed to be remembered.
A mellow dive conducted during the surface interval of the drift dives. This dive enables those with less dive experience to view the underwater beauty of Ball's Pyramid.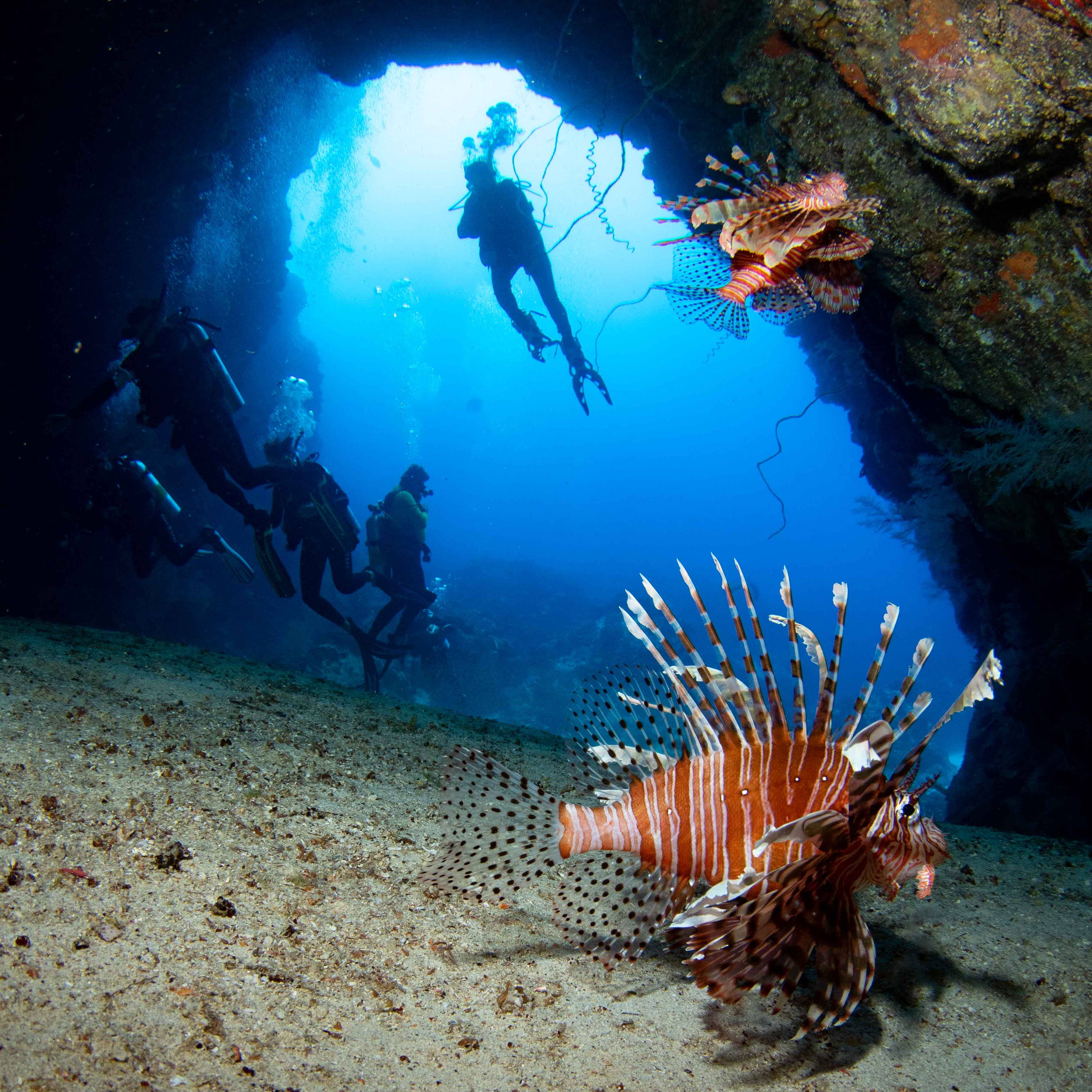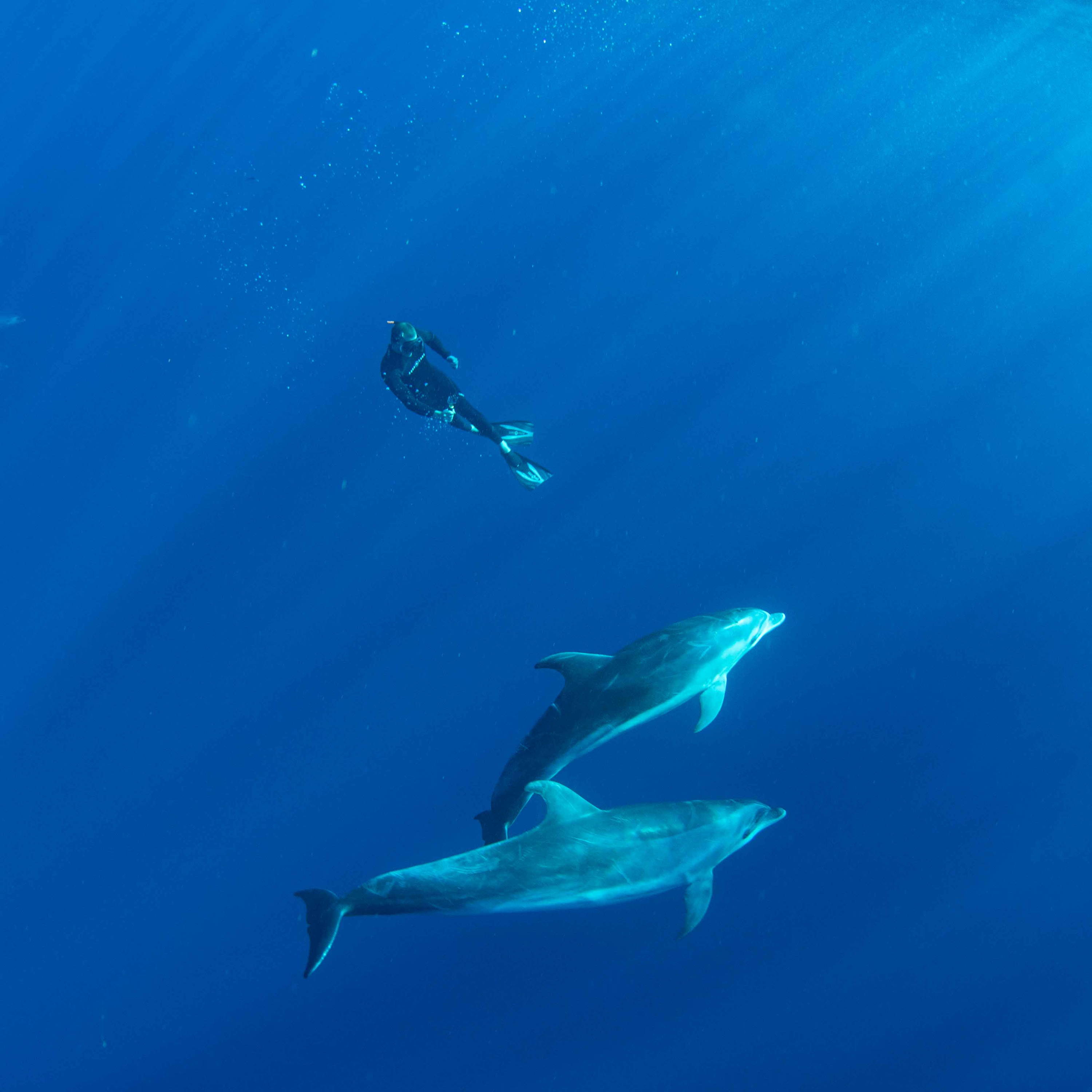 Group Bookings and Private Charters

Want to dive with more sharks than you can count or maybe enjoy a leisurely snorkel among pacific drummer? You decide by chartering the dive boat. A Private Charter allows us to tailor the experience to your needs and desires, making it the perfect choice if you are keen to adventure!

To make a group booking click here.
We also offer the opportunity to snorkel at Ball's Pyramid during a dive charter, space permitting.
Unfortunately, trips to Ball's Pyramid can not be scheduled in advance due to needing appropriate weather and diver numbers. Therefore we allow guests to indicate their desire to dive Ball's Pyramid when booking one of our diving options. Once on the island, if the opportunity arises a trip will be scheduled allowing our guests the option to upgrade their dives to a Ball's Pyramid trip. Any divers with pre-booked packages will always take priority for this trip.
To book a dive package click here.